AFRY Audit is a customized tool specifically designed for the efficient review of historical data. It integrates and presents data from event history (CMMS), automation systems (DCS), manufacturing process (MES), and condition monitoring. Through diverse analysis perspectives, the tool translates raw data into valuable insights that empower stakeholders to make informed decisions. The combined and processed data is further refined using experts' knowledge, ensuring the generation of the most precise estimates regarding future behavior. These estimates can be leveraged to prioritize requirements and strategically plan the optimal timing for investments and major repairs.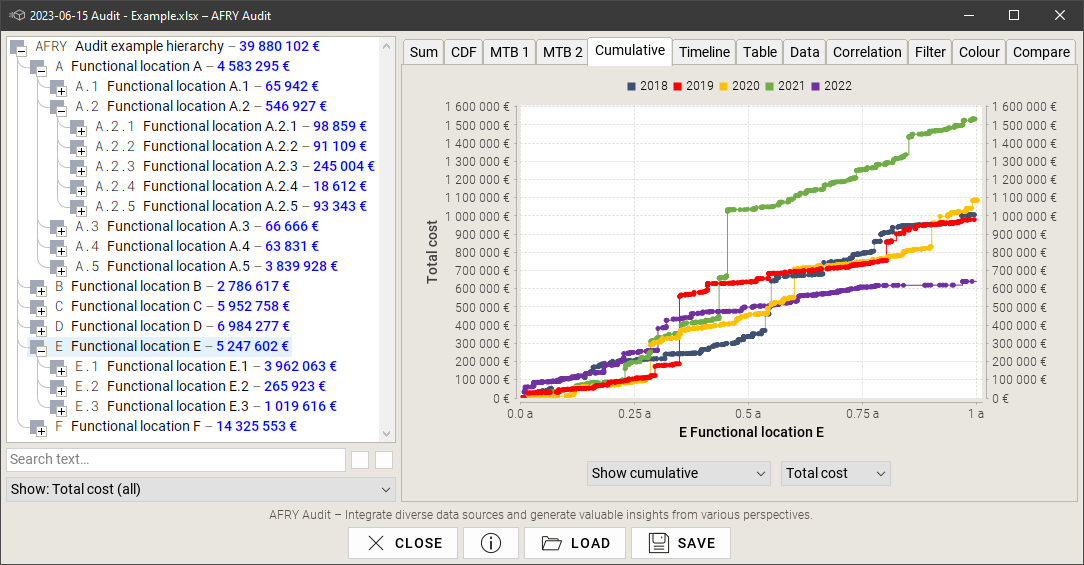 The availability audit helps you to:
Understand the key factors that have a significant impact on availability, cost risks in production, and data quality.
Present a clear and structured overview of the reliability and costs associated with the operation of the current system.
Identify areas for improvement and highlight the potential for enhanced performance.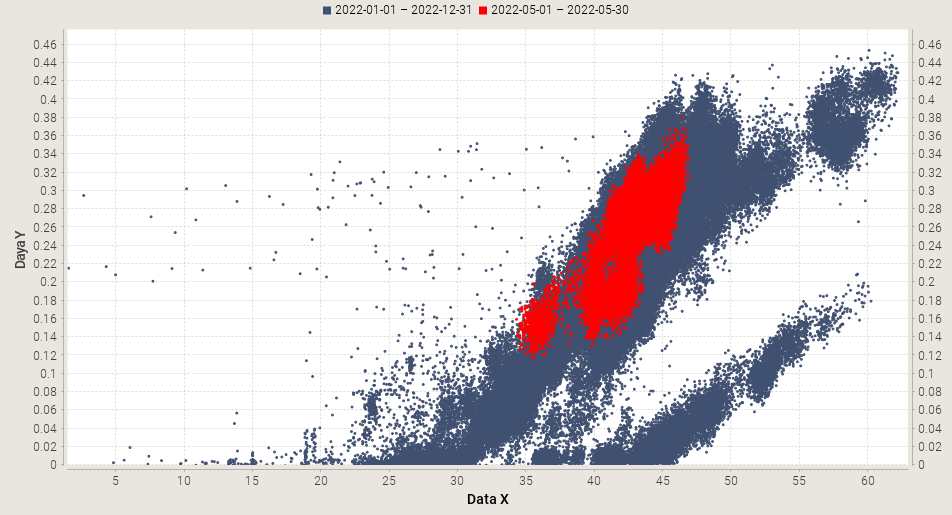 The process/automation data audit helps you to:
Combine additional data to event history.
Identify anomalies from the data.
Assess the remaining useful life (RUL).
Recognize failure symptoms.

Contact
For further information about the AFRY Audit tool and services associated with it, please reach out to any of the AFRY Reliability Management section or AFRY RAMS services contact persons. AFRY Reliability Tools development team and technical support can be contacted via email: reliability@afry.com.
File downloads: AFRY Audit
Please login with your AFRY Reliability Tools account to view AFRY Audit file downloads.
Login to AFRY Reliability Tools portal
Please let us know if you need an account: reliability@afry.com.